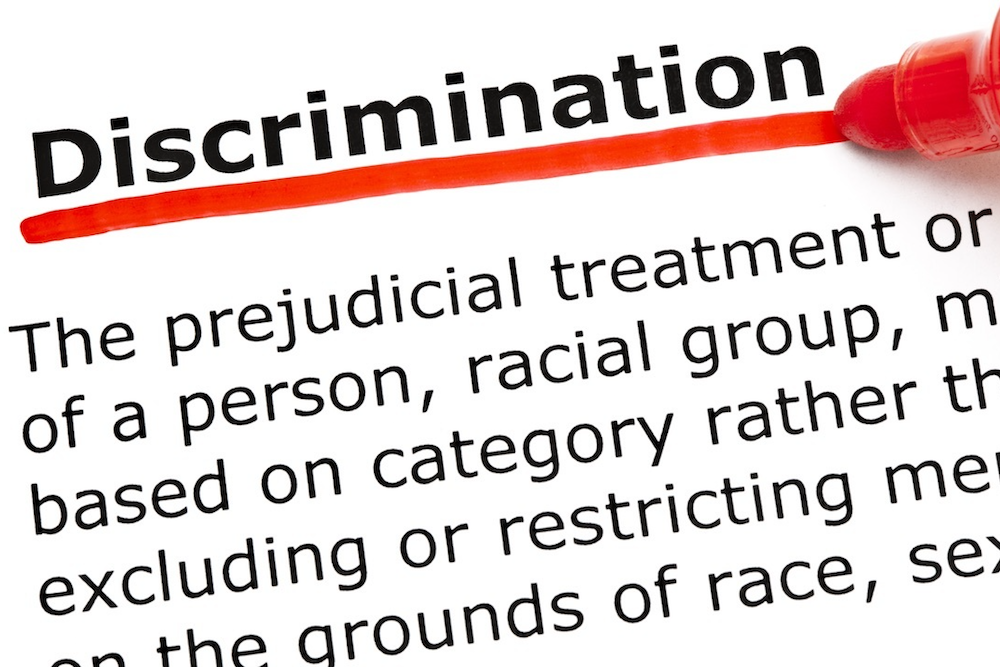 One of Michigan's largest companies will pay $20.5 million to 21 female and black employees who claimed they were discriminated against by the firm.
Lansing-headquartered Jackson National Life Insurance was sued by the Equal Employment Opportunity Commission (EEOC) in 2016. The company agreed to a settlement earlier this month, according to WILX Channel 10.
The claims of repeated discriminatory behavior that created a hostile work environment relate to the company's Denver, Colorado and Nashville, Tennessee offices, not its headquarters in Lansing.
It was alleged black employees were described as "lazy" and "resident street walkers," and that cartoons were produced in the offices that were racially demeaning.
Further, female employees allegedly were subjected to sexual comments and leering, while one manager was alleged to have attempted to kiss lower level female staff members on the lips.
Female and African-American employees were paid less money and passed over for promotion, it was alleged. There allegedly was also retaliation for filing discrimination complaints.
Jackson National has also agreed to a four-year consent decree that bars it from violating federal laws including "creating or tolerating a hostile work environment based on race, color, sex and/or national origin, and discrimination in promotion, compensation, and other terms and conditions of employment," according to Channel 10.
In a statement issued to the news station, Jackson National stated, "Jackson is strongly committed to providing equal opportunity to all employees.
"Jackson does not tolerate discrimination or harassment of any kind, and we maintain and enforce high standards of conduct for how our associates interact with consumers, business partners and each other," the statement reads. "These standards are reflected in policies, procedures and mandatory training we regularly review and enhance to ensure they are consistent with best practices and the law."
It added that the company wanted to resolve the suit "as the best option to move forward for all parties."
"While there has been no finding by a court or jury that Jackson violated any laws, we are humbled and recognize that the associates who made claims in this case believe they were not treated fairly or in a way that aligns with Jackson's core values," the statement continued. "This is concerning to us, as it is not consistent with who we strive to be. This experience provides an opportunity to re-affirm our commitment to our core values, enhance our policies and practices, and continue to make Jackson a great place to work."