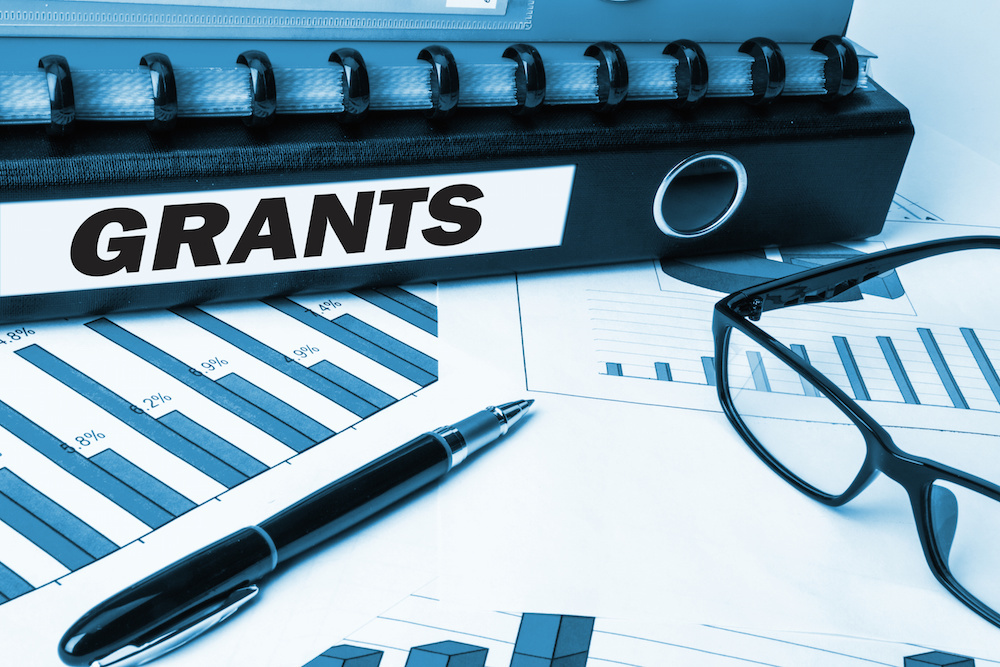 A state department is receiving nearly $2 million to help in the fight against cancer.
The grant from the Centers for Disease Control and Prevention will fund research looking at family history and genetic factors that influence a person's chances of developing cancer.
The Michigan Department of Health and Human Services (MDHHS) Lifecourse Epidemiology and Genomics Division will receive the $1.65 million over a 3-year period.
"This grant will help Michigan continue efforts toward increased screening and testing," said Dr. Joneigh Khaldun, chief medical executive and chief deputy for health for MDHHS, in a press release.
Khaldun said this type of research can "help clarify risk."
Grant funding will focus on Lynch syndrome and Hereditary Breast and Ovarian Cancer Syndrome. Both syndromes are characterized by a genetic predisposition for particular types of cancer. People with Lynch syndrome have an increased risk of developing colorectal cancer, while those with HBOC are at higher risk of developing breast cancer in women and men and ovarian cancer.