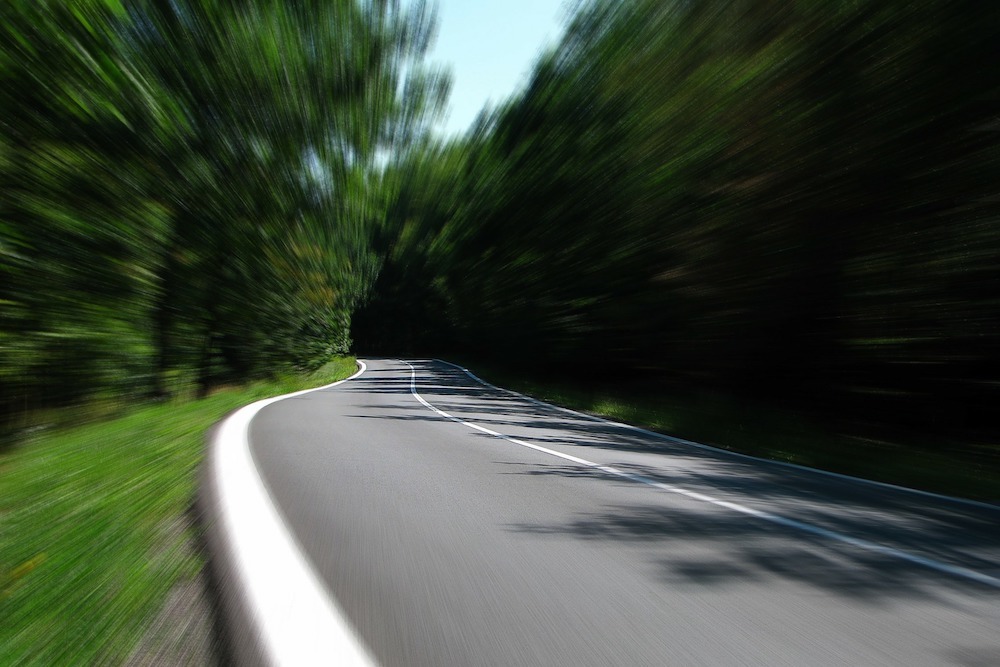 When Gretchen Whitmer ran for the office of governor she promised to fix the roads in Michigan, and according to Michigan Capitol Confidential, she has failed on that front.
She called the roads in the state "very dangerous" in May, according to a Michigan Radio report. WXYZ quotes her as saying around that same time that there are "crickets" at the Capitol "right now on that front," despite the people calling the roads the biggest issue in the state.
Michigan Capitol Confidential reports that as of Dec. 4, the state transportation budget will be $40 million less compared to 2018-2019.
Michigan Capitol Confidential reports that the governor's only proposal to fix the roads is an increase in the gas tax, which is currently 26.3 cents per gallon. The proposal is a 45 cent per gallon increase, which would bring the gas tax to $.71.3 cents per gallon.
Legislators never introduced a bill to increase the gas tax, but allocated increases to road funding from different revenue streams in the state budget. In that way, legislators found another $338 million for the transportation budget.
When Whitmer received the budget bill with the $338 million increase, Michigan Capitol Confidential says that she vetoed 147 items in the budget, representing $947 million in spending across state government.
A few days later, the GOP House Speaker and Senate Majority Leader announced individually that the budget was done. On Dec. 4, legislators approved $573.5 million in additional spending but there was nothing extra to fix the roads. The budget did include a $13 million allocation for municipal bus agencies.
The new spending authorized in early December is a compromise between the Republican legislature and Whitmer, who is a Democrat.
The problem is that overall, less has been budgeted for 2020 to fix the roads. In the fiscal year that ended on Sept. 30, $3.64 billion was budgeted for transportation. The legislature-approved budget for 2019-2020 included $3.98 billion, but after Whitmer's vetoes and fund shifts, the transportation budget is $3.6 billion.