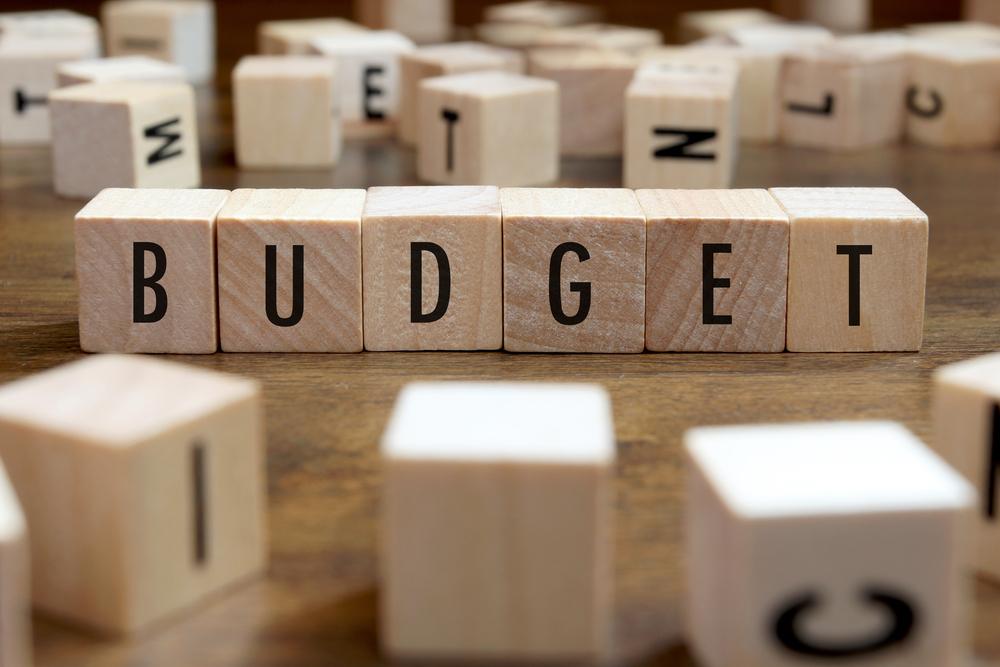 State Rep. Sarah Lightner (R-Springport) is part of a growing contingent of state lawmakers pushing to restore funding for various state programs targeted by vetoes imposed by Gov. Gretchen Whitmer earlier this year.
The effort includes restoring funding for local communities and public services, along with a push to restore what's known as "payment in lieu of taxes (PILT)," a program where payments replace revenue lost on tax-exempt land owned by the state.
The newly backed House plan includes Lightner's provisions providing a total of more than $27 million statewide in PILT payments. In addition, the plan seeks to restore funding for public safety, education, health care and other key services.

State Rep. Sarah Lightner (R-Springport) | Michigan House Republicans
"We've got to ensure that everyone is on the same page going forward to end this manufactured budget crisis," Lightner said in a Michigan House Republicans press release. "We must finish this budget restoration process and do the right thing for Michigan and its residents. This vote is a significant step in that direction, and I'm optimistic that we will finally move forward together."
Other elements of the plan that now heads to the Senate includes restoring $13 million to hire deputies to patrol rural and secondary roads, restoring almost $15 million to the county jail reimbursement fund for inmate housing, restoring $4 million for veteran services and $750,000 for opioid addiction and other substance abuse issues.