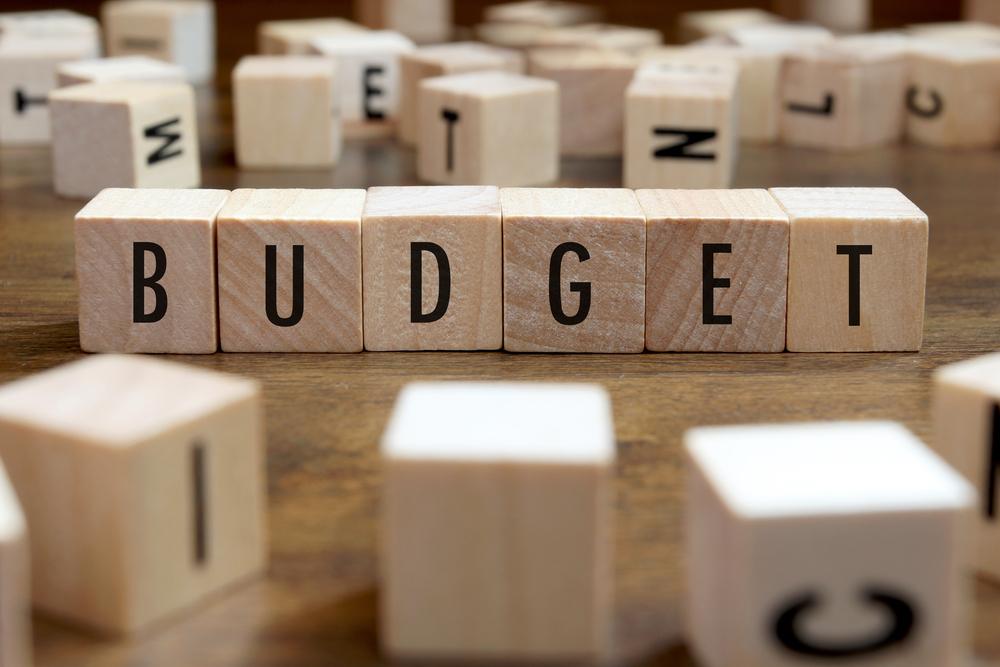 Rep. Sarah Lightner (R-Springport) has announced her support of a budget plan that would increase per-pupil funding to $240 for most Michigan school districts.
"This plan proves our state can invest more in schools, career preparation and other programs without asking taxpayers for more money," Lightner said in a release on the Michigan House Republicans website. "We need to make sure we are using taxpayer dollars efficiently before we go back to our districts asking families to pay even more."
Gov. Gretchen Whitmer previously recommended per-pupil funding of $180 per student. The proposed plan would be an increase of more than $300 million in the foundation allowance.
Among other things included in the proposed budget are increased funding for career technical education, literacy coaches, English language learners, special education and school safety.